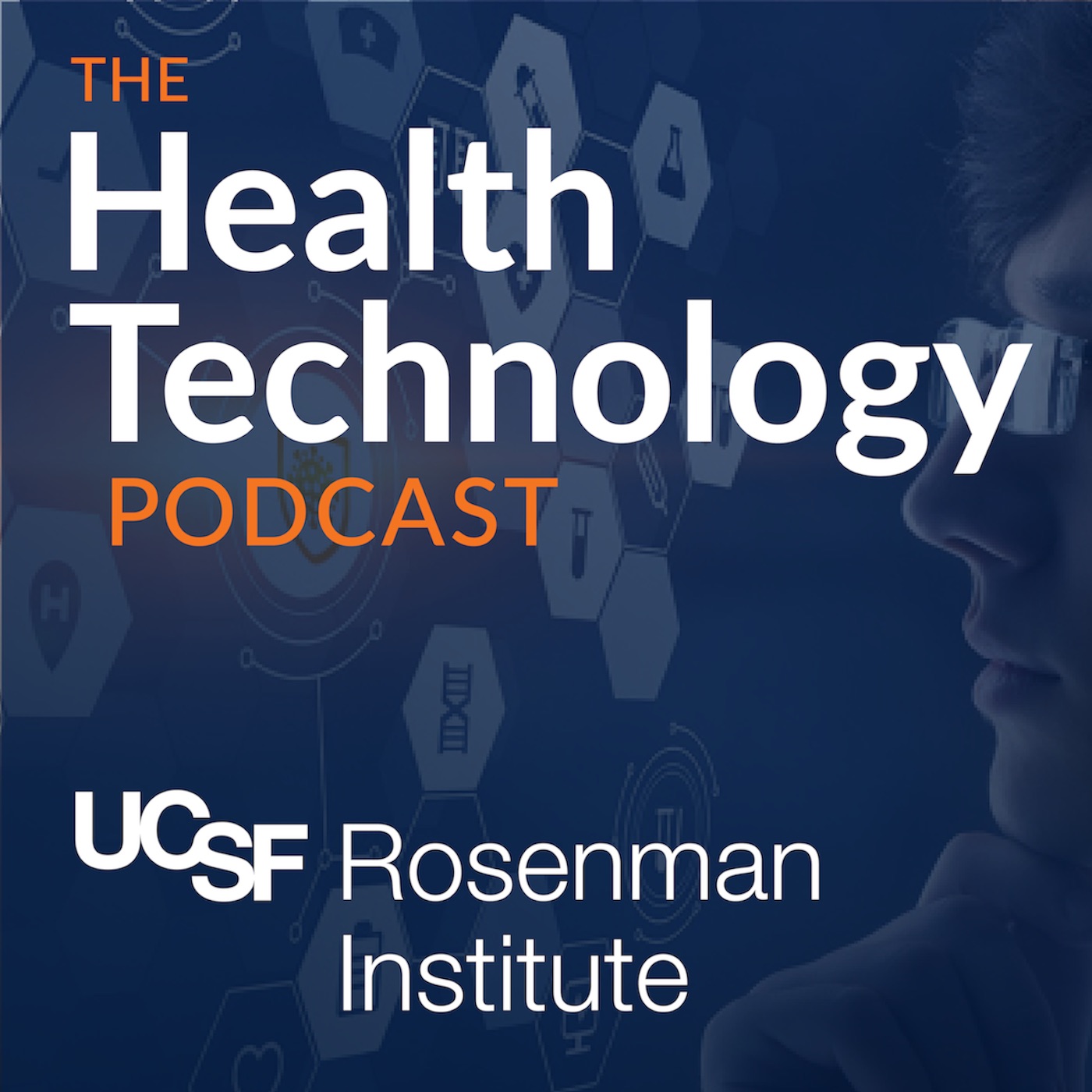 Aswin Gunasekar, CEO & Founder, Zeto
Aswin is a former electrical engineer and management consultant. He turned to entrepreneurship to solve serious problems in health care. Zeto's mission is to transform the way neurological conditions are recognized, managed and treated. Under his leadership, Zeto has brought to market the first true dry electrode EEG headset and cloud platform cleared by the FDA for clinical use and won several top medtech awards. Aswin focuses on putting the customer first, creating products that deliver remarkable advancement and building a strong, profitable business. 
Prior to Zeto, Aswin worked as a management consultant at PwC, revamping sales and marketing for large and mid size clients. Prior to PwC, he worked for 10 years in the semiconductor industry in a variety of roles including design engineering, product development and marketing. He played a key role in the design of many cutting edge and commercially successful microprocessors at AMD. He holds 4 international patents in computing technology, authored 1 IEEE publication and co-invented 5 Zeto patents in EEG technology. Aswin graduated in the top 5% of his B.S and M.B.A class with Beta Gamma Sigma Honors.