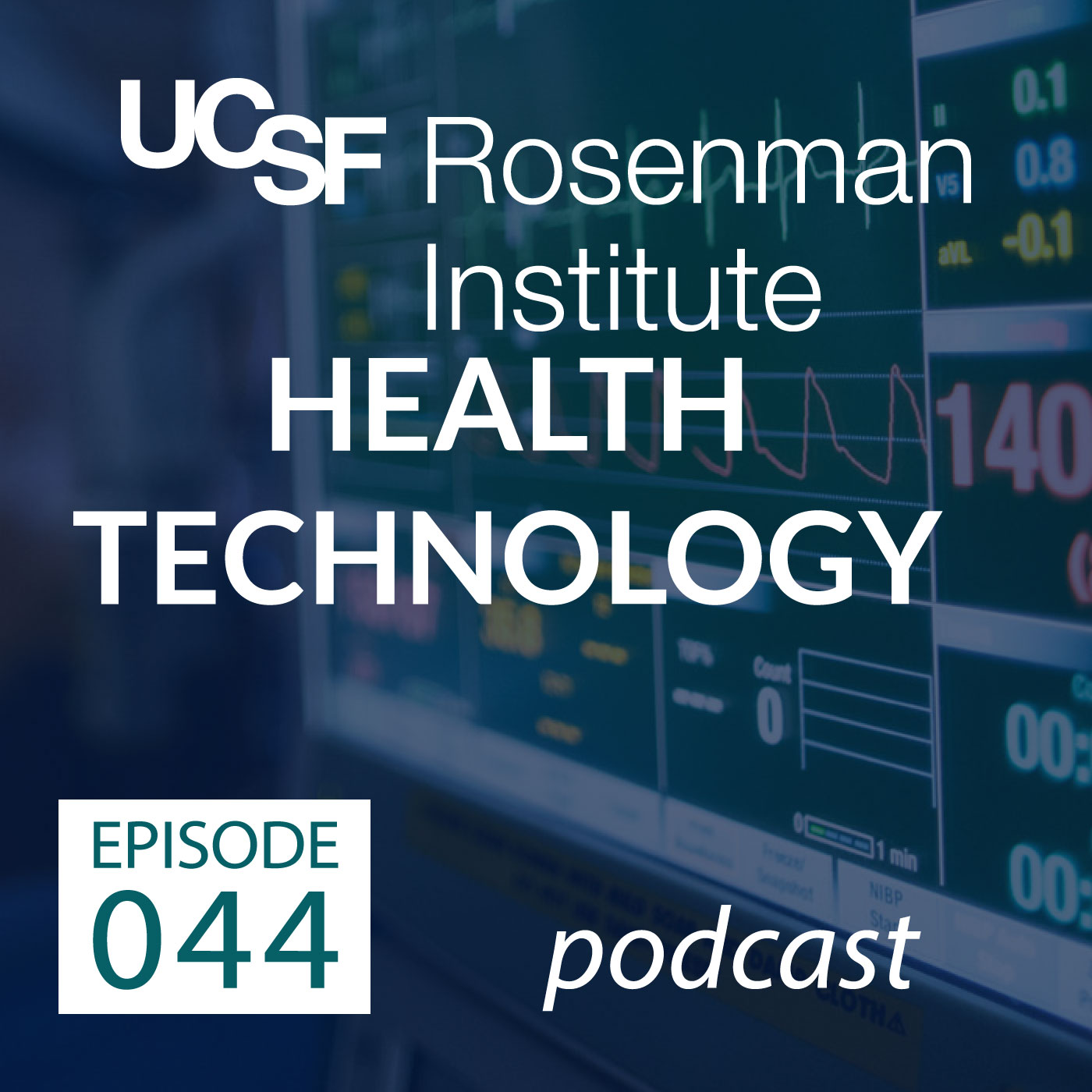 Ryan Van Wert, Co-Founder & CEO, Vynca
Dr. Van Wert is a co-founder and CEO of Vynca. In addition to his role at Vynca, Dr. Van Wert is a part-time Clinical Assistant Professor at Stanford University, where he maintains a small clinical practice. Prior to Vynca, Dr. Van Wert co-founded AWAIR, Inc., a medical device company focused on reducing complications for critically ill patients, which was acquired by Cook Medical Technologies in 2015. He is frequently invited to speak about his passion for improving care delivery at the end of life and the process of value-driven healthcare innovation. He is a named inventor on multiple issued and pending health technology patents.
Dr. Van Wert graduated with the University Medal in chemical engineering from Queen's University, Canada. He completed medical school internal medicine residency at the University of Toronto, and his post-doctoral training at Stanford University in Pulmonary Disease, Critical Care Medicine and Biodesign. He holds three board certifications from the American Board of Internal Medicine and is a fellow of the Royal College of Physicians of Canada.